BENEFITS OF HIRING A FREELANCER
In the midst of challenging economic conditions, Freelance Marketing comes as a valuable resource for small to medium sized companies with limited marketing budget. It provides them with an effective way of ensuring that you still adhere to your marketing plan by using a professional, but without having the overhead of an internal marketing team.
Build a team with the right mix of skills

Customize your marketing approach

Create a program based on your budget
Have more control on your deadline

Bring fresh perspective to your project

Have the freedom of on demand service
Hire someone with more focus on your project regardless of its size

Have a professional working remotely or on-site
Recent Projects We Were Proudly Involved In
iTech Training Center (UAE)
admin
2018-05-23T23:54:20+00:00
Monteverde 81
admin
2017-06-28T20:17:29+00:00
Comfort Garments
admin
2018-05-24T00:24:00+00:00
Plus Brokers
admin
2018-05-24T00:11:23+00:00
Group Plus
admin
2017-06-28T20:42:31+00:00
We Build Solutions For Your Everyday Problems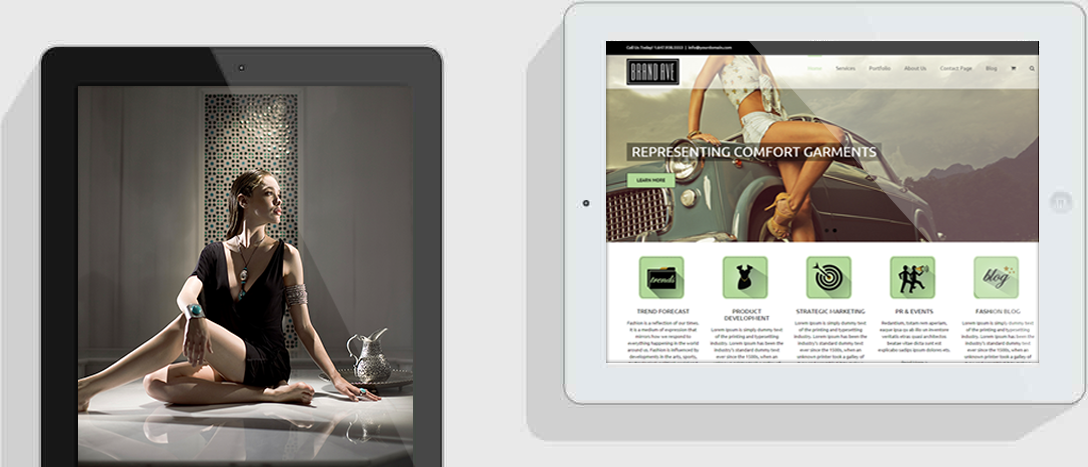 Some Words From Our Clients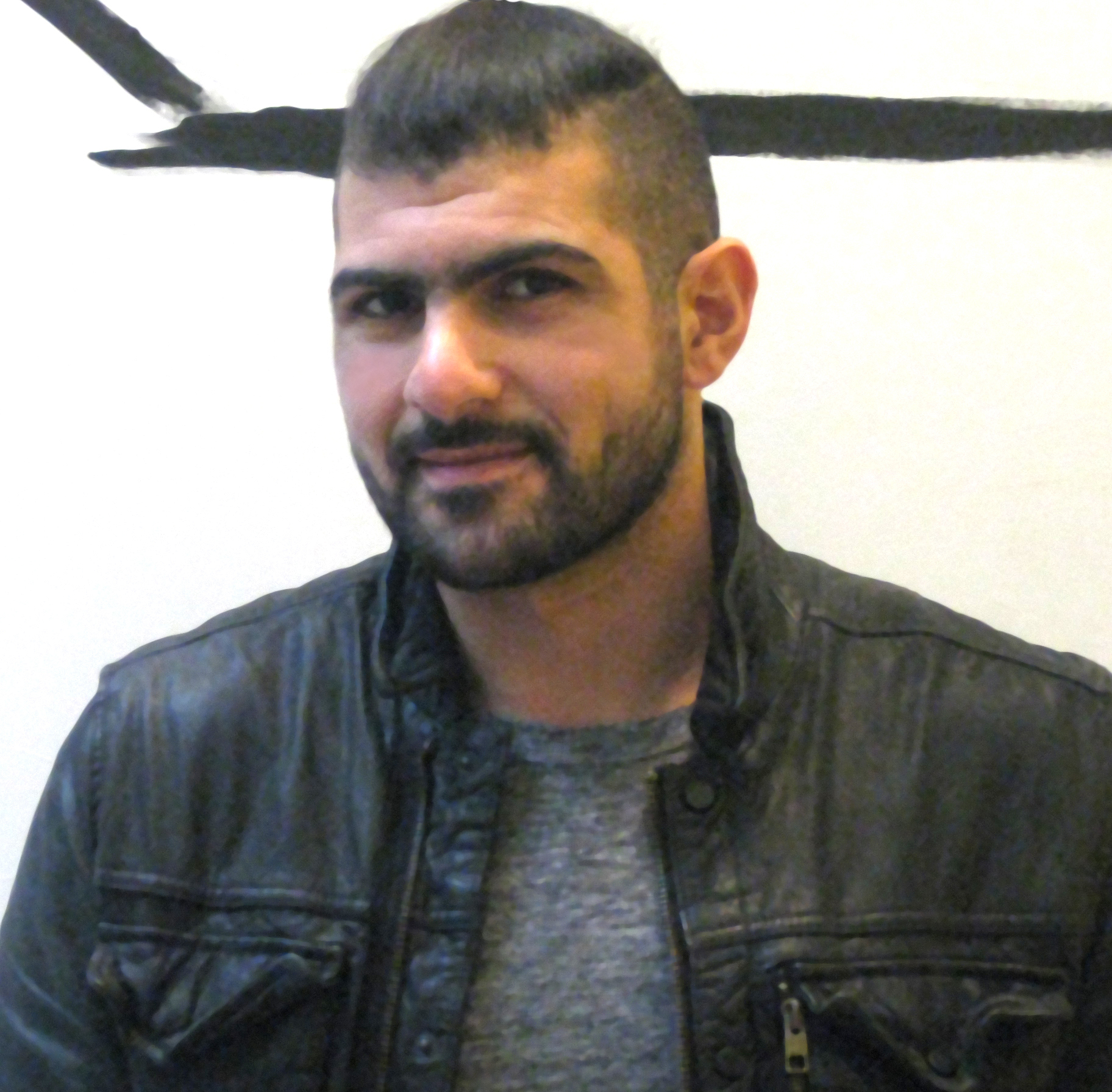 "We help you grow your business by coming up with fresh relevant ideas. Ideas that help you connect with your target. After all, we are emotional beings looking for relevance, context and connection".
Our Proven Process, Produces Results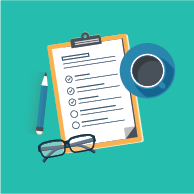 1. LISTEN
Company & Budget
Business & Marketing Goals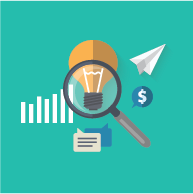 2. RESEARCH
Target, Market & Competition
Opportunities, Threats & Insights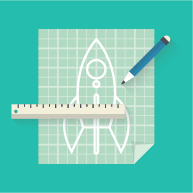 3. PLAN
Strategy
Campaign
Conversion Scenarios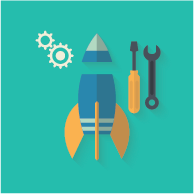 4. IMPLEMENT & LAUNCH
Creative Development
Context Development
Brand Management
Attract Customers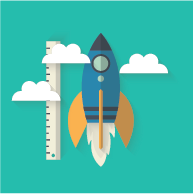 5. MEASURE & OPTIMIZE
Achievements vs. Goals
Test Strategy
Refine Scenarios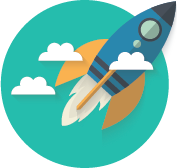 We're Here To Help Your Business Blast Off!
Through Creative Ideas, Innovation & Sheer Determination