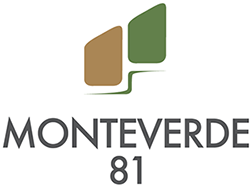 Project Brief
Monte Verde 81 is a premium real estate project offering investors a promising opportunity and residents an exclusive lifestyle.
The Challenge
The marketing challenge was to promote and sell 30% of the project throughout a period of 3 months.
The Solution
The project's branding, sales material and advertising collaterals were developed. An extensive integrated marketing communication campaign combining the Advertising (Print, OOH, Radio, Digital & Direct Marketing), Event, Public Relations and Sales promotion disciplines was programmed. Teaser-Revealer tactic was used to grab the target's attention, create excitements and thus achieve the project's objectives.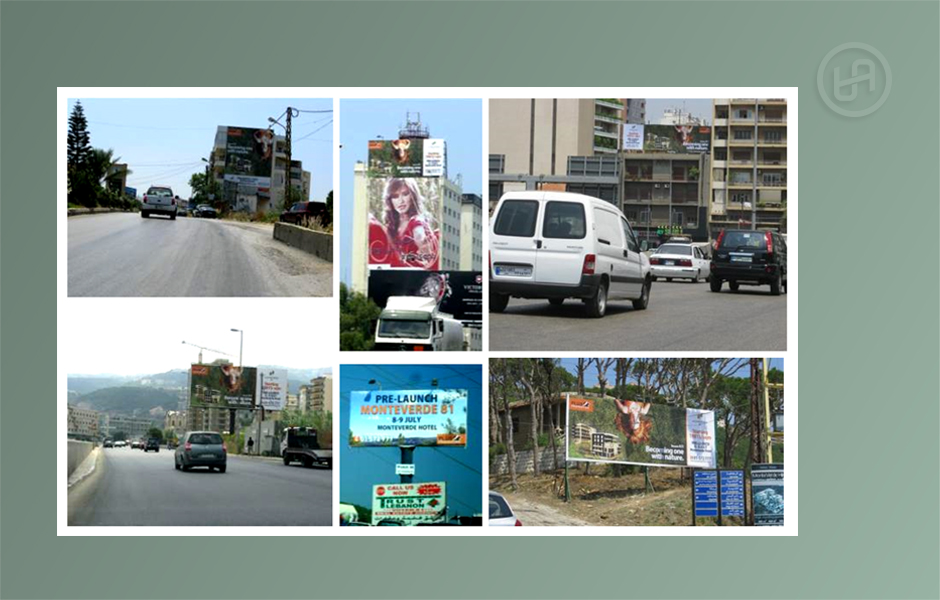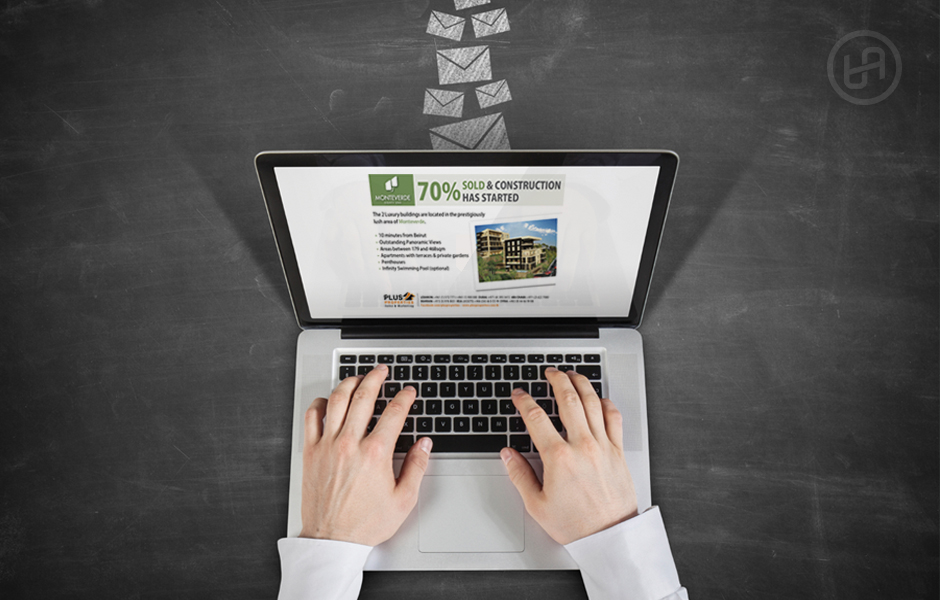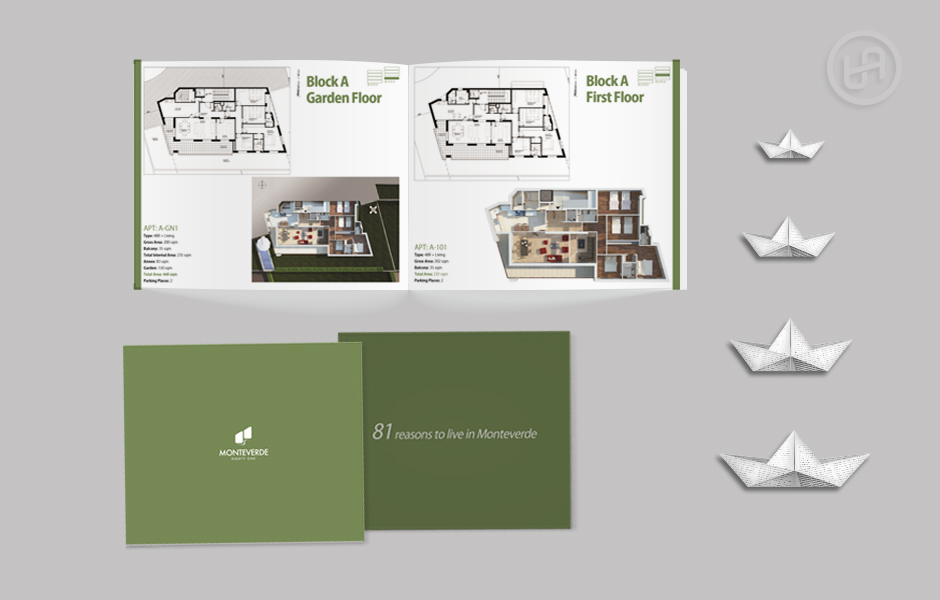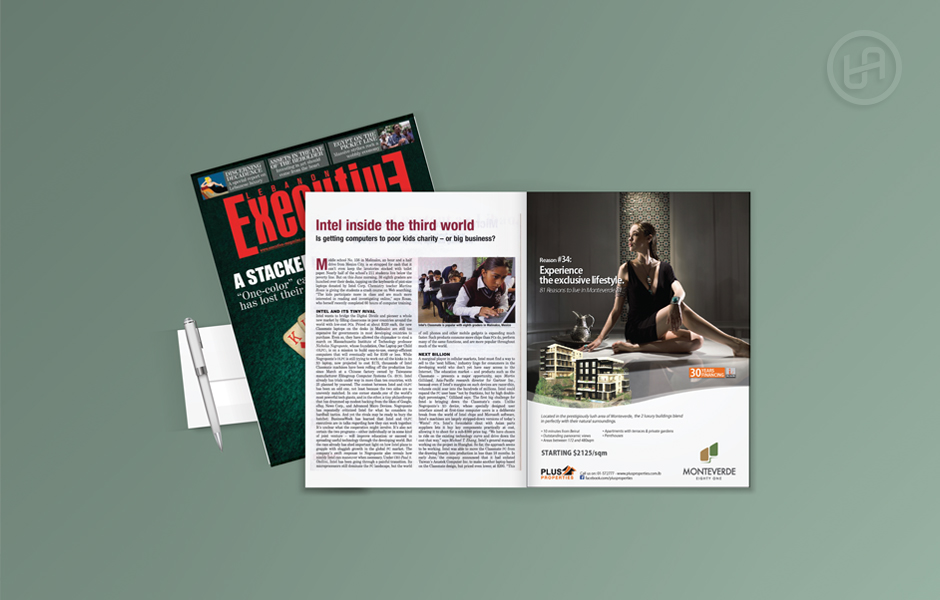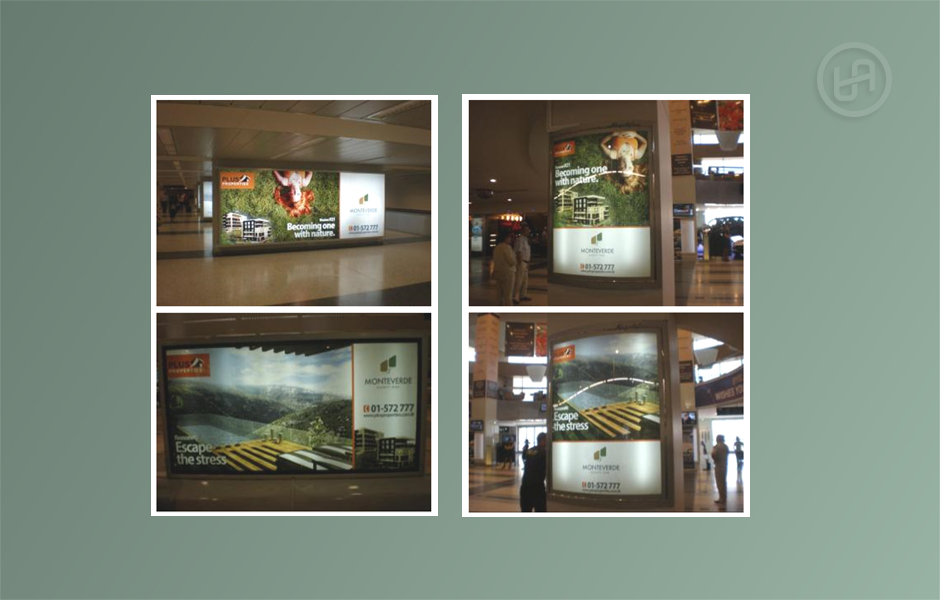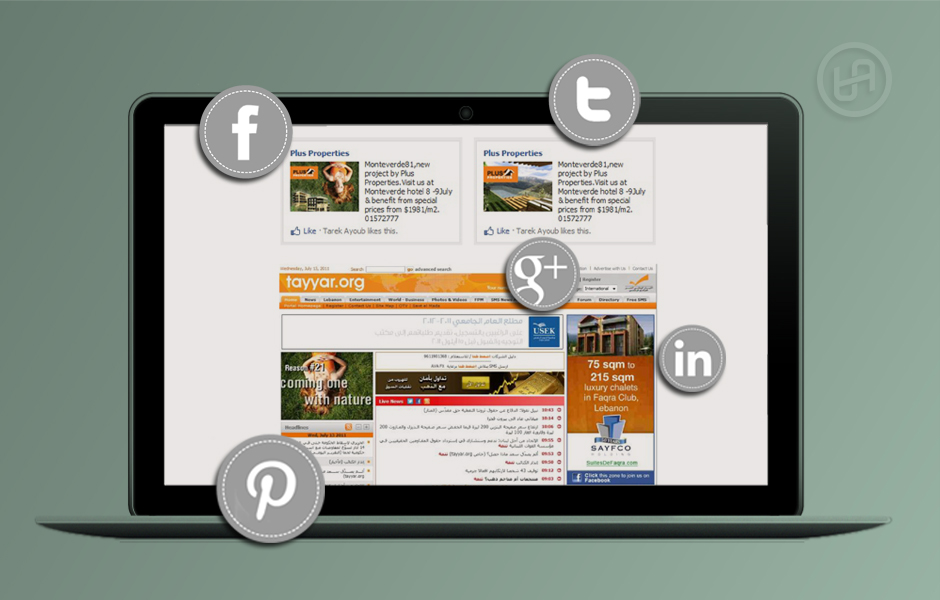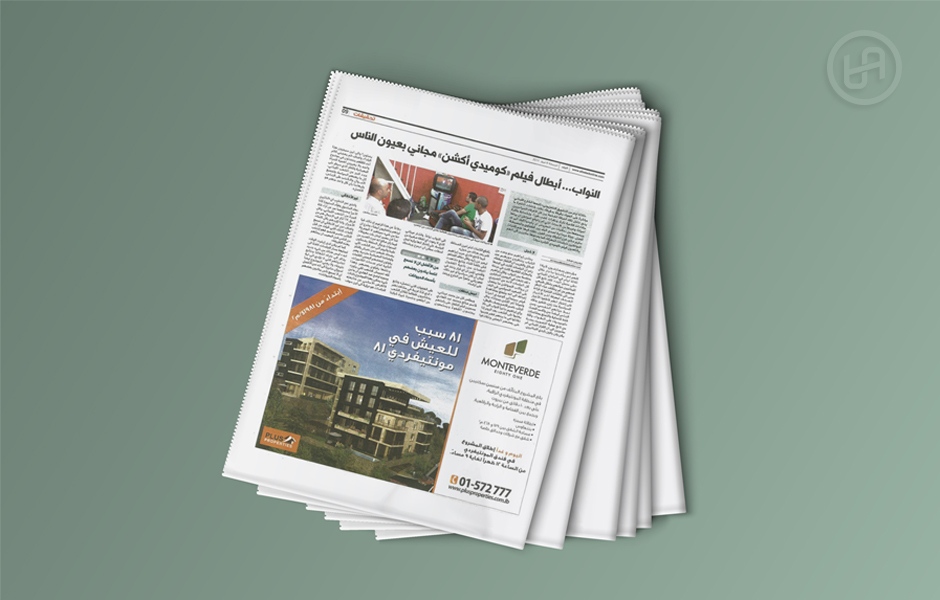 Objectives vs. Achievements
Tarek has an excellent strategic thinking approach to project and always managed to work on implementing them successfully. He has a good team spirit and the ability to manage his subordinates and drive them to achieve the objects and targets.
Tarek is a hardworking person whom I would highly recommend. He's a thinker and a meticulous person which is the key to a successful Marketing Communication Professional.