Project Brief
Plus Brokers offers turn-key professional real estate advisory and brokerage solutions backed up with state of the art online brokerage application, rich & diversified database of properties and potential buyers/renters, qualified real estate agents with in depth market knowledge, and a Pro-Active customer relation base.
The Challenge
Working on Plus Brokers' marketing strategy was the most challenging. Competition is fierce (Coldwell Banker, Century 21, and other local real estate agencies…), Plus Brokers' list of properties wasn't enough and most importantly consumers never heard of the brand before.
The Solution
Besides working on the company's branding and web development with agency and CRM software provider (Masterkey), developing a fully integrated marketing campaign was very challenging. The strategic role of incorporating various communication disciplines from online & offline advertising, Public relation, Personal Selling to sales promotions was key in achieving the set marketing objectives.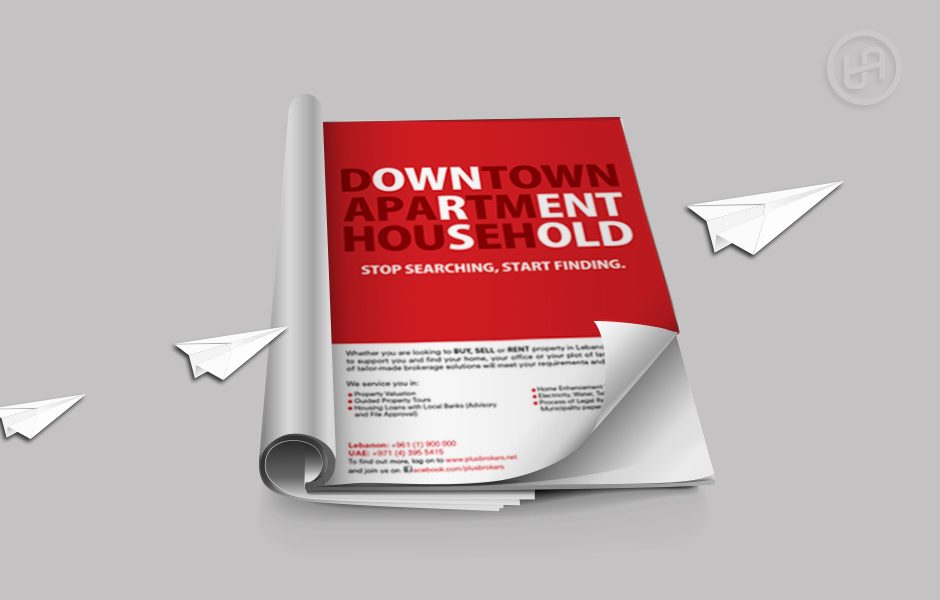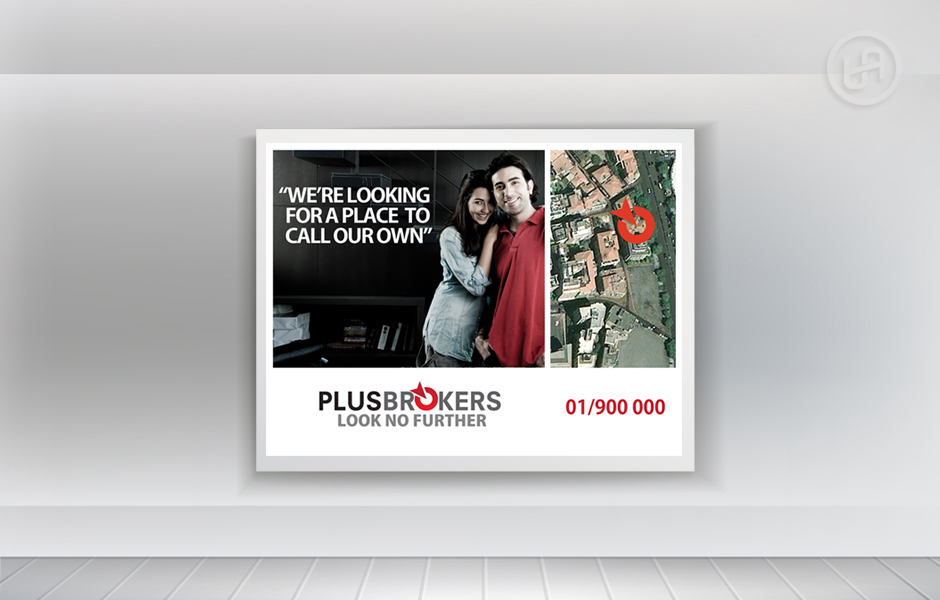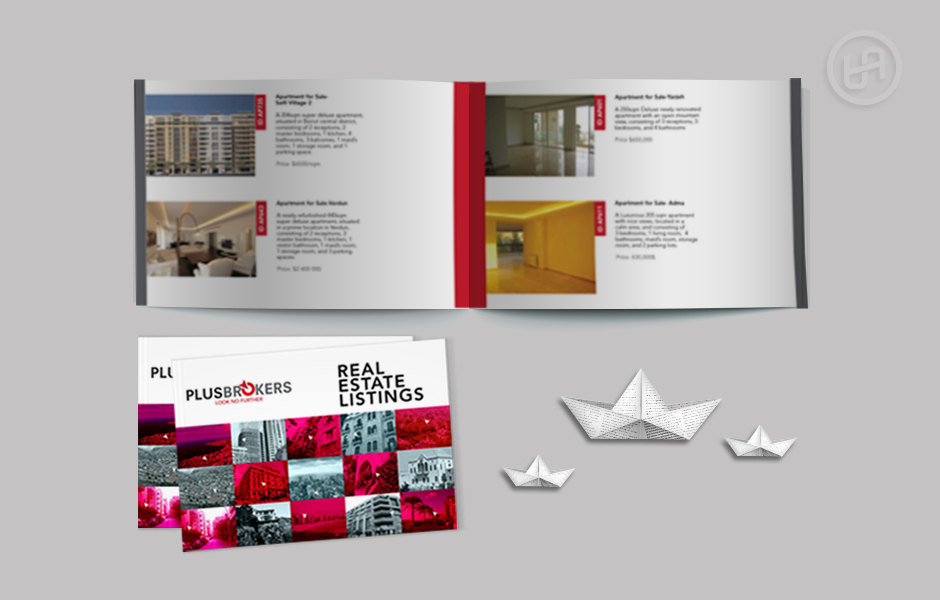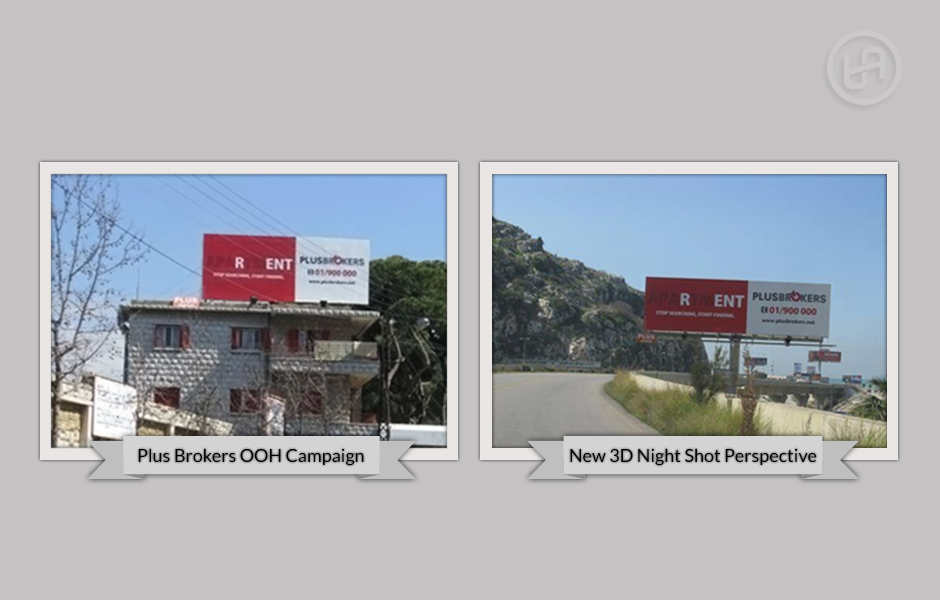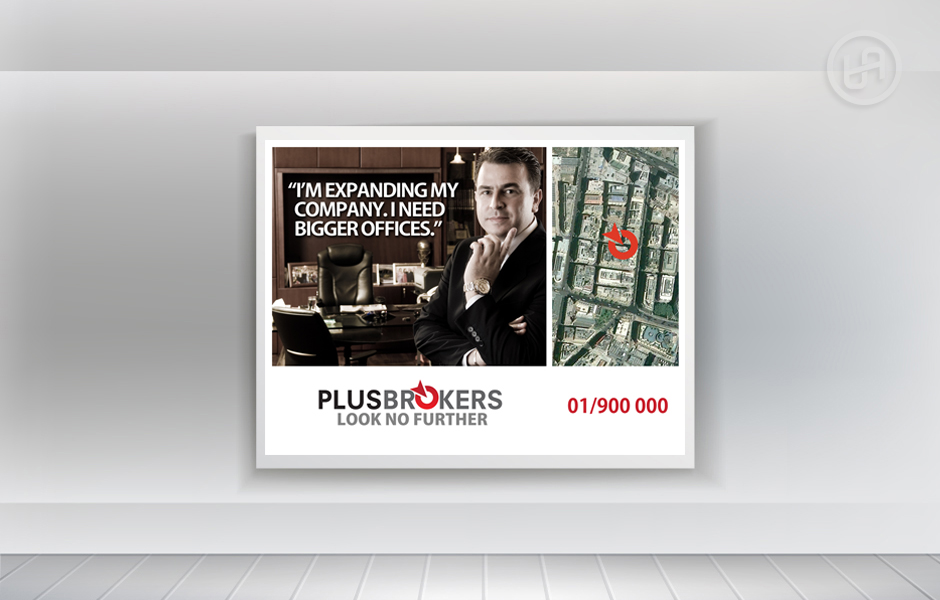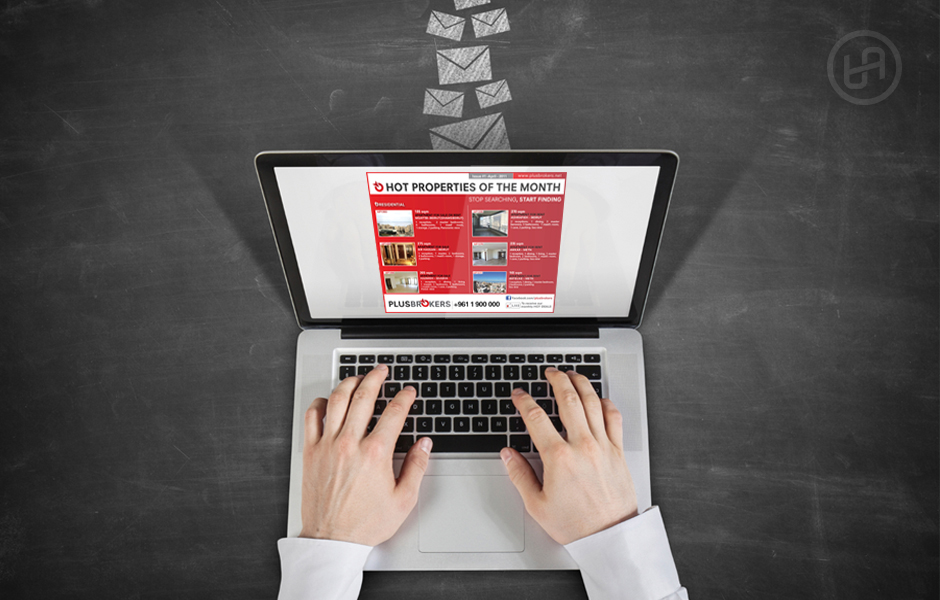 Objectives vs. Achievements
Tarek has an excellent strategic thinking approach to project and always managed to work on implementing them successfully. He has a good team spirit and the ability to manage his subordinates and drive them to achieve the objects and targets.
Tarek is a hardworking person whom I would highly recommend. He's a thinker and a meticulous person which is the key to a successful Marketing Communication Professional.