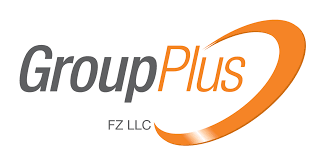 Project Brief
Group Plus is one of the largest media groups in the Middle East, employing over 400 across Dubai, Lebanon and Bahrain. The company owns and operates a network of Out-of-Home, Airport, Digital and Transit advertising products. It also has the advertising rights of a number of radios, TVs and online platforms across the region.
The Challenge
Continuously Promoting the company's media platforms from new networks, media vehicles, advertising ideas to state of the arts technologies was crucial to stay ahead of competition and keep target informed and satisfied.
The Solution
-Developing and continuously Revising country media/network catalogs
-Creating a newsletter to keep the target updated with all the group's news and media statistics
-Coordinating media social events with the PR department
-Promoting Group Plus's networks and services in key media and marketing circulations across the region.
-Incorporating Eco-friendly solutions for OOH media locations.
Conceptual Design Samples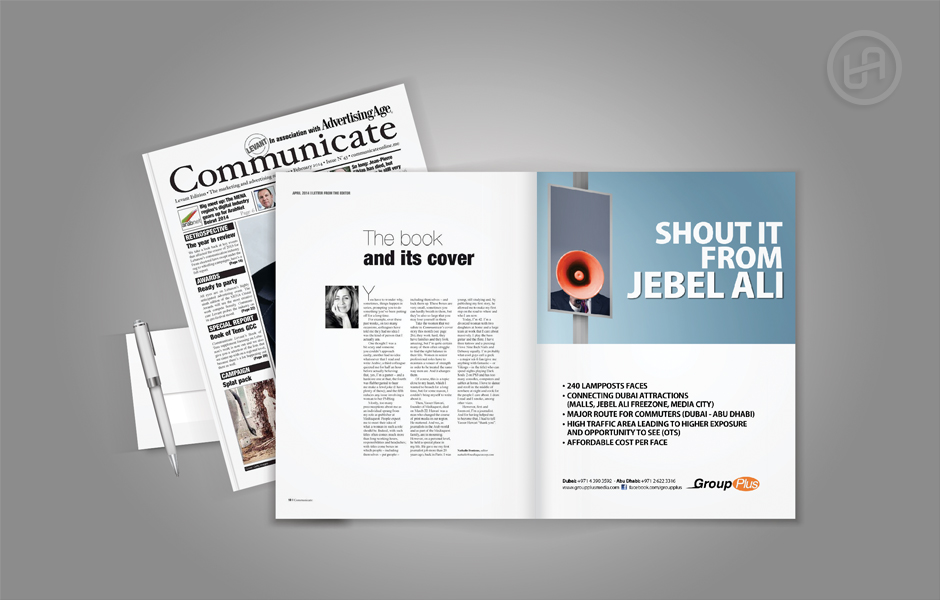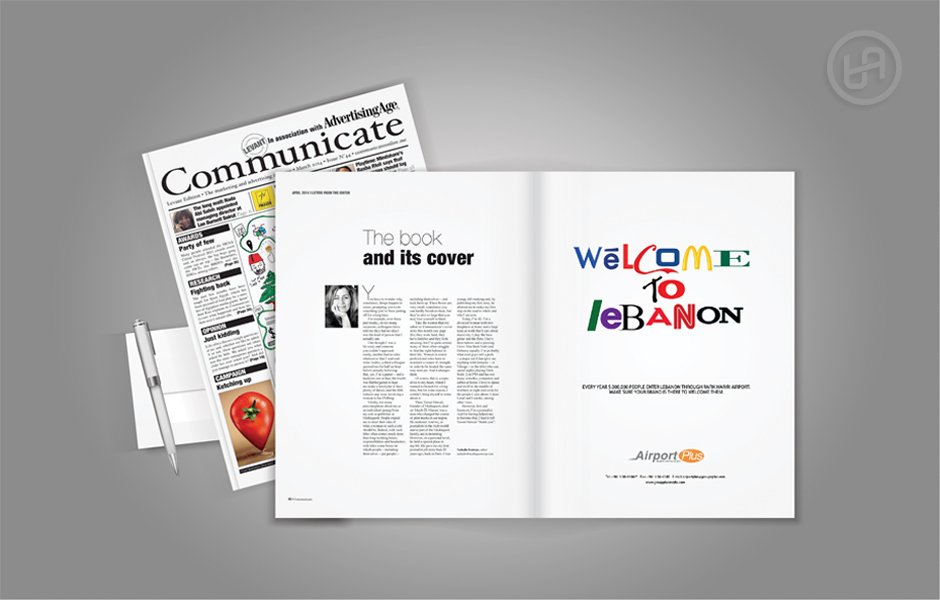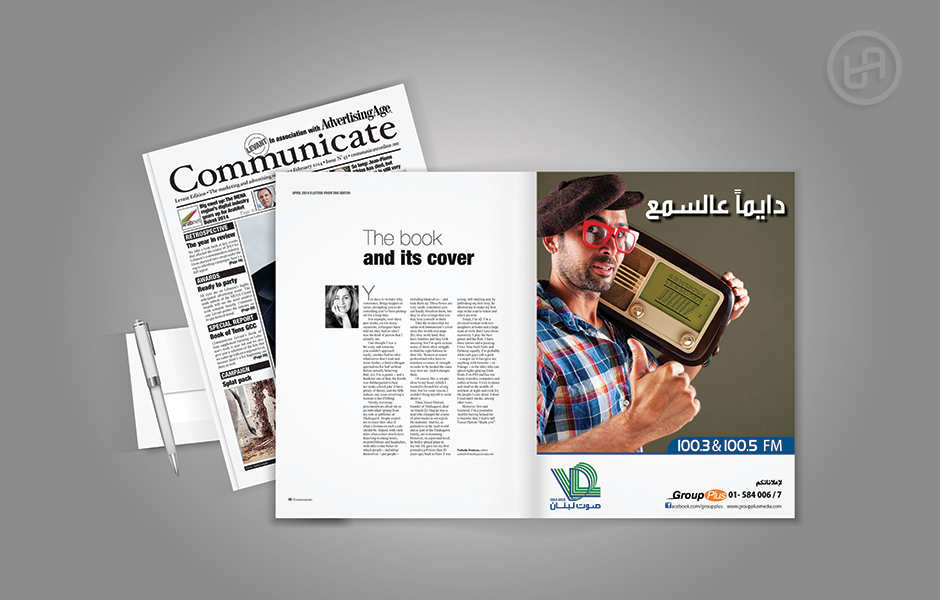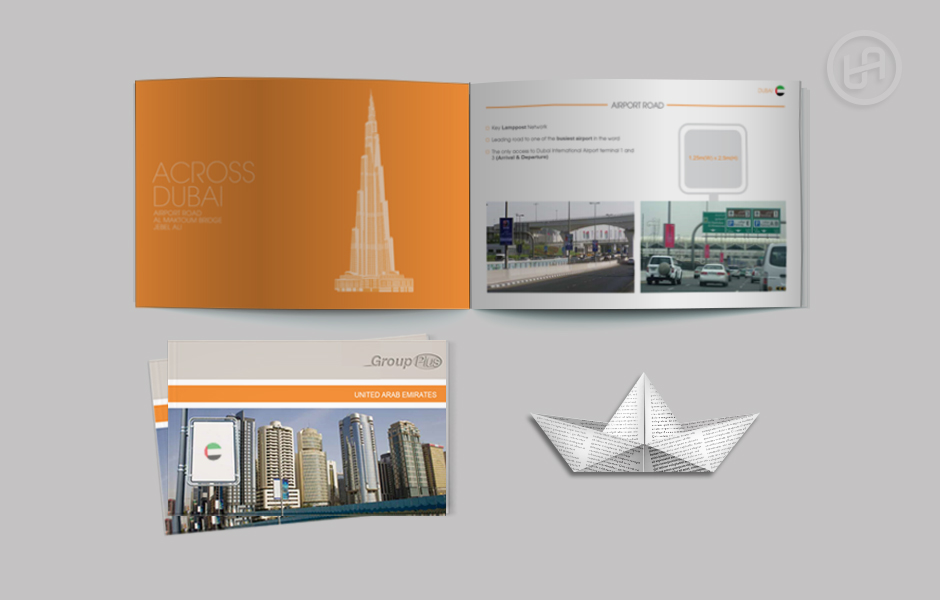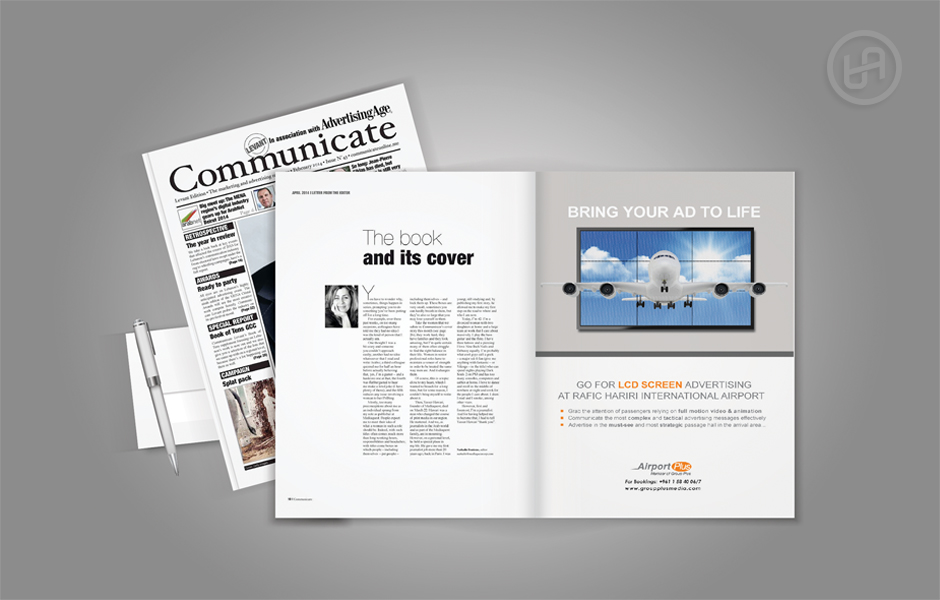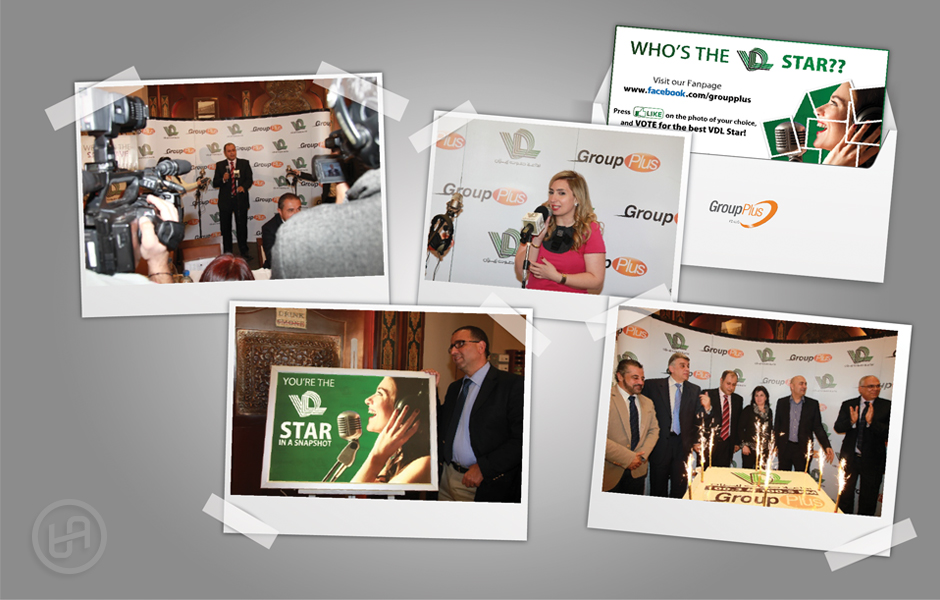 Objectives vs. Achievements
Tarek has an excellent strategic thinking approach to project and always managed to work on implementing them successfully. He has a good team spirit and the ability to manage his subordinates and drive them to achieve the objects and targets.
Tarek is a hardworking person whom I would highly recommend. He's a thinker and a meticulous person which is the key to a successful Marketing Communication Professional.