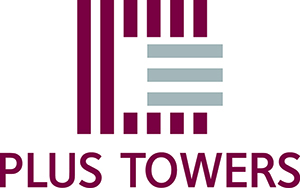 Project Brief
Plus Towers is a luxury residential and high end commercial project signed Arquitectonica-Miami. Overlooking the Mediterranean Sea, the towers rise in Martyrs' Square, one of Downtown Beirut's most prominent and historic location.
The Challenge
Plus Towers was launched in 2008 but Phoenician & Roman archaeological remains were discovered during excavation forcing the construction to stop. Consequently, sales dropped and complaints from previous buyers started to rise. In 2010, the directorate general of antiquities (DGA) solved the issue and construction was again resumed.
The Solution
A new project reactivation campaign was required. For that, a new positioning strategy and hence new marketing collaterals were created with the objectives of changing consumer perception and reviving sales. A new media campaign backed up with an extensive public relation strategy was executed.
Re-activation IMC Campaign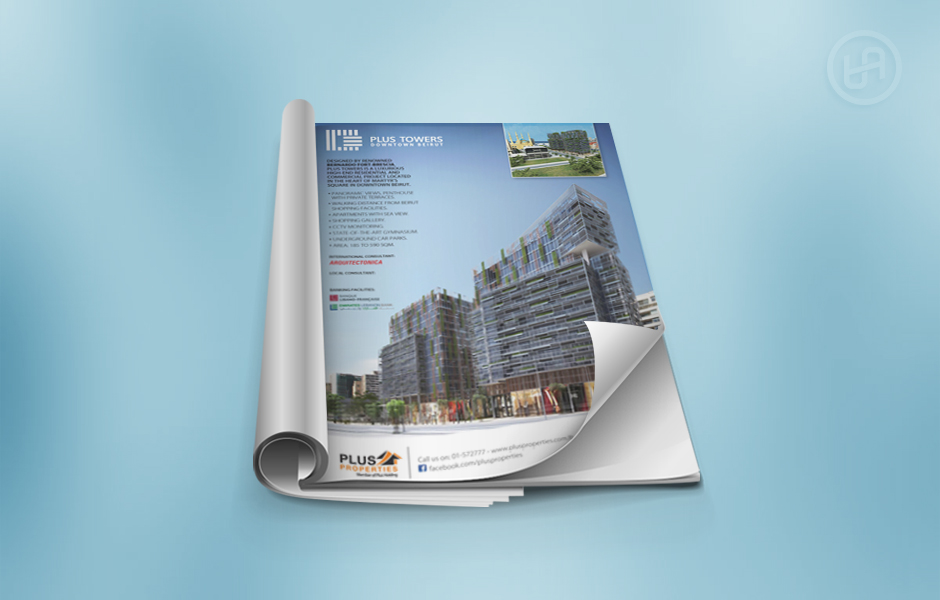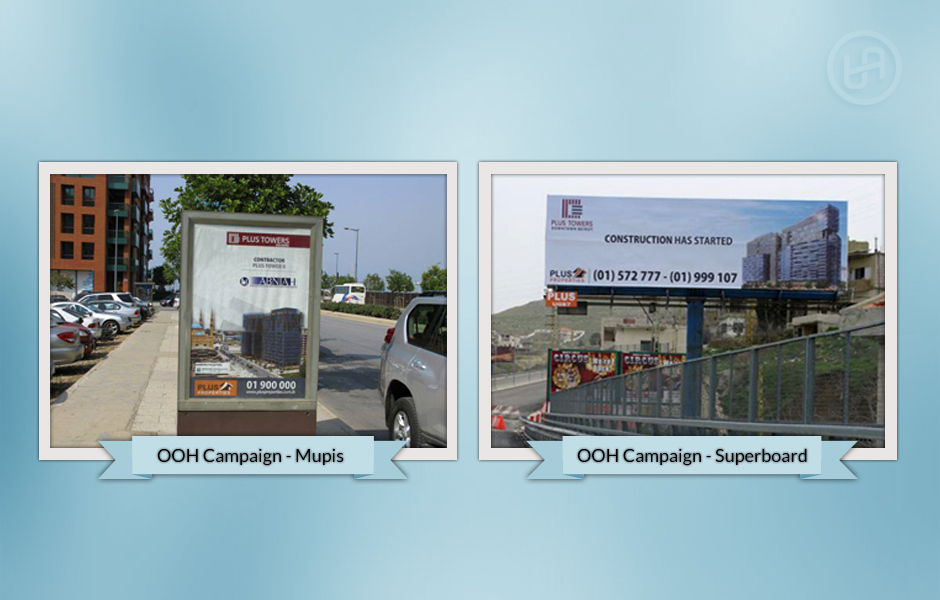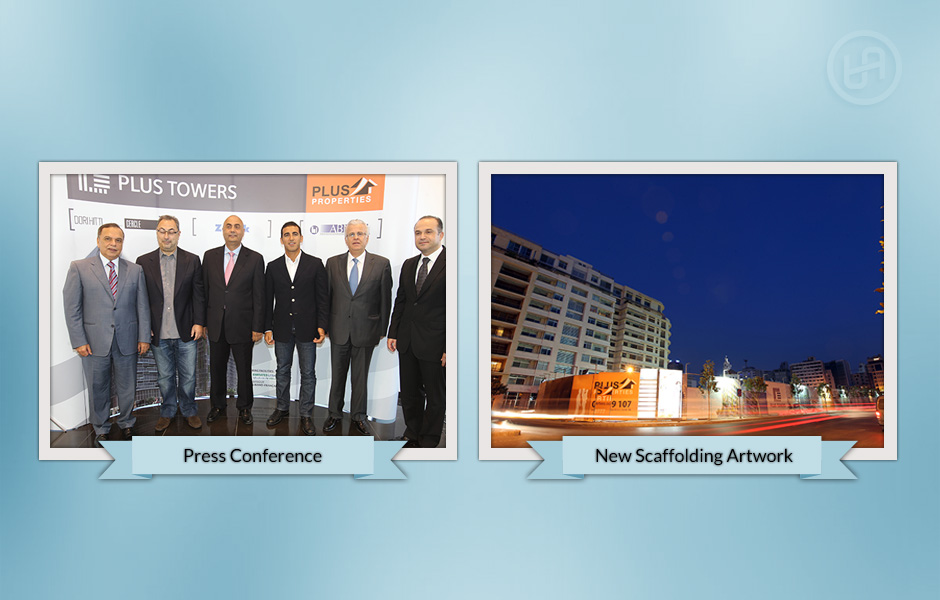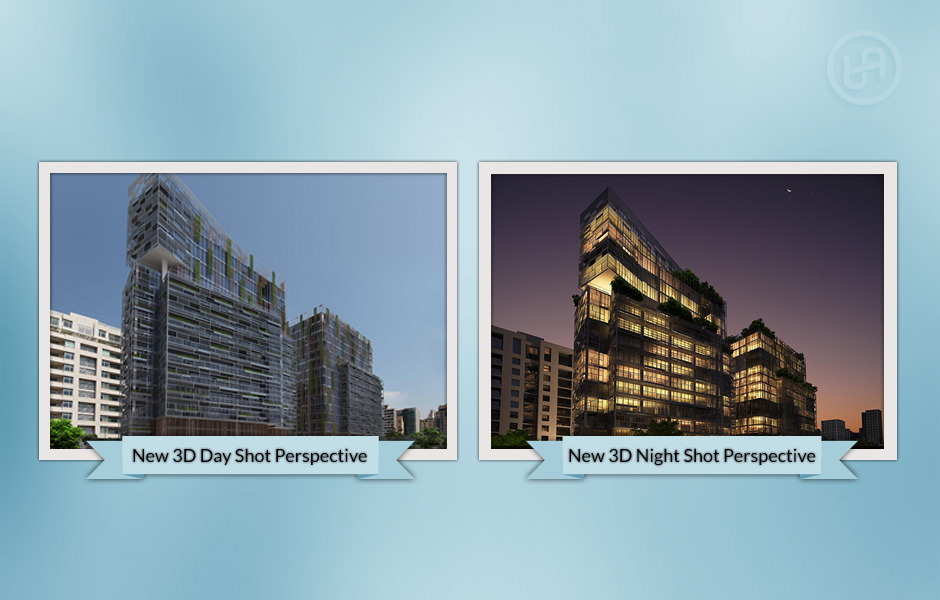 Objectives vs. Achievements
Tarek has an excellent strategic thinking approach to project and always managed to work on implementing them successfully. He has a good team spirit and the ability to manage his subordinates and drive them to achieve the objects and targets.
Tarek is a hardworking person whom I would highly recommend. He's a thinker and a meticulous person which is the key to a successful Marketing Communication Professional.